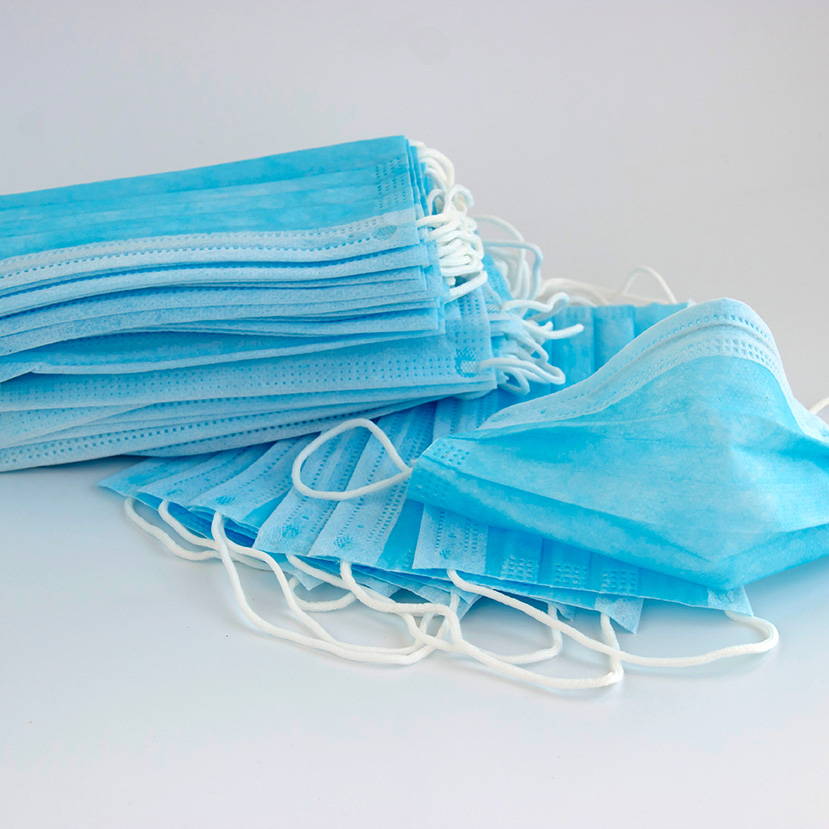 Disposable 3-Ply Masks
Performance Standard: GB-T32610-2016
(In Stock - Same Day Shipping*)
This 3-Ply Disposable Protective Mask successfully passed GB-T32610-2016 performance standard. Quality layers consist of a melt-blown fabric between non-woven outer fabrics for added protection.
Structure: mask body, nose clip, and ear loops
Performance Standard: GB-T32610-2016
Color: Available in blue or white
Dimensions: 17.5cm x 9.5cm
Packaging: 50 pieces into a poly bag; 1 poly bag into a box; 2400 pieces per carton



* Smaller Quantities (500 or less) ship same day from our Trenton, NJ warehouse. Larger orders may take up to 10 business days to ship.
VOLUME DISCOUNT PRICING
(The more you order, the more you save!)
Certification
Successfully Passed GB-T32610-2016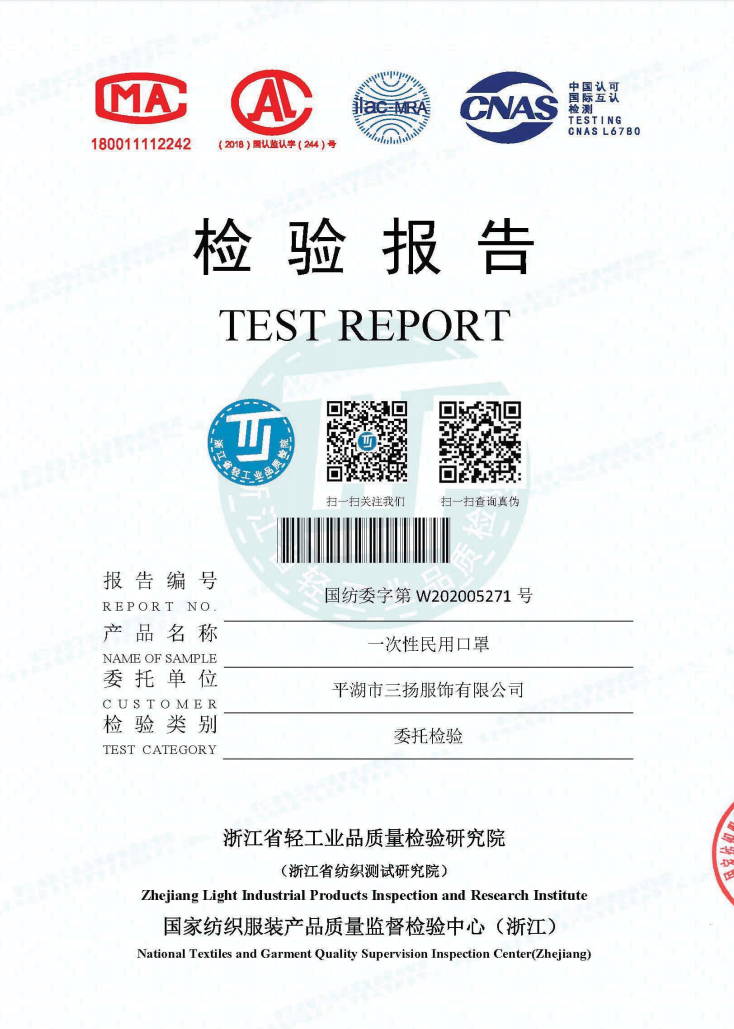 (Full Reports Available Upon Request)
Packaging
50 Masks Per Box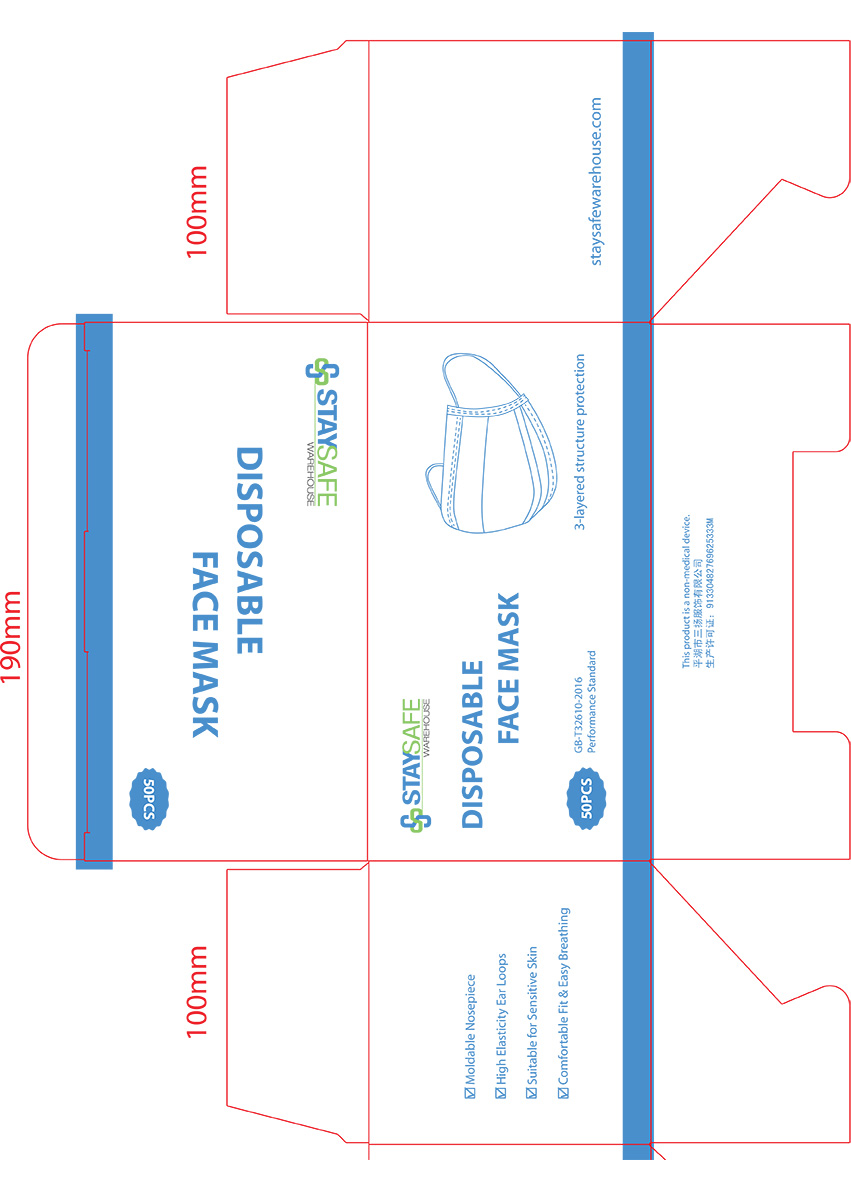 (All Box Specs Available Upon Request)
Payment Terms
Escrow Account For Equal Protection
We can be relatively flexible with payment options. If the items are in stock in our US warehouse, please feel free to pay via credit card or certified check. For larger orders that require turnaround time, we'll require the buyer to make a 10% deposit into an escrow account to start production. Once production is completed (usually 2 weeks or less), we'll take pics and provide videos confirming "proof of finished production". At that time, we ask you to pay the remaining balance into escrow. We'll ship the items directly to your door. Upon arrival, please inspect and confirm. Once you confirm, the funds are transferred from the escrow account to the seller account. This way, both parties are protected.
Let's Get Started
800.526.7515
Contact Us via phone/text, live chat, or email. We can review the process (quote, sample, deposit, delivery) & address any questions or concerns. Looking forward to hearing from you!